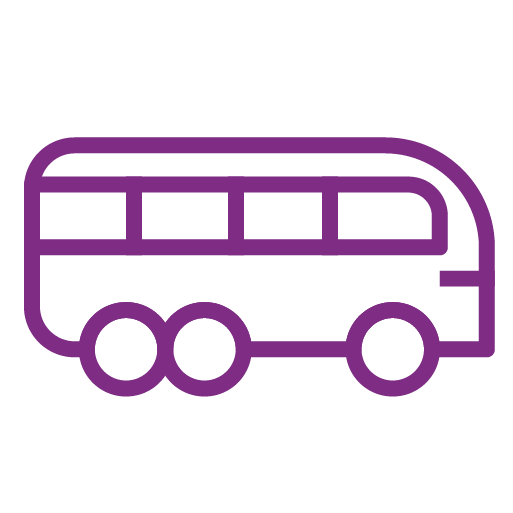 Support The Center for Elder's Independence
Fund for Excellence
Where need is the greatest
Use the form below to make your donation. 
Help the Center for Elders' Independence maintain its high standards of care for seniors facing medical and other health related challenges while living lives of dignity and independence in their own homes.
Your contributions enable us to maintain and equip our centers, develop new services for participants, maintain our transportation fleet, supplement nutrition delivery programs, and take senior health care delivery to the next level of excellence.