The CEI Foundation supports the Center for Elders' Independence
The CEI Foundation supports the Center for Elders' Independence
Share Your Time and Talents with East Bay Seniors. It's Fun!
You can help keep seniors healthier and happier-and have a really great time doing it. Volunteer at one of our nearby CEI Centers.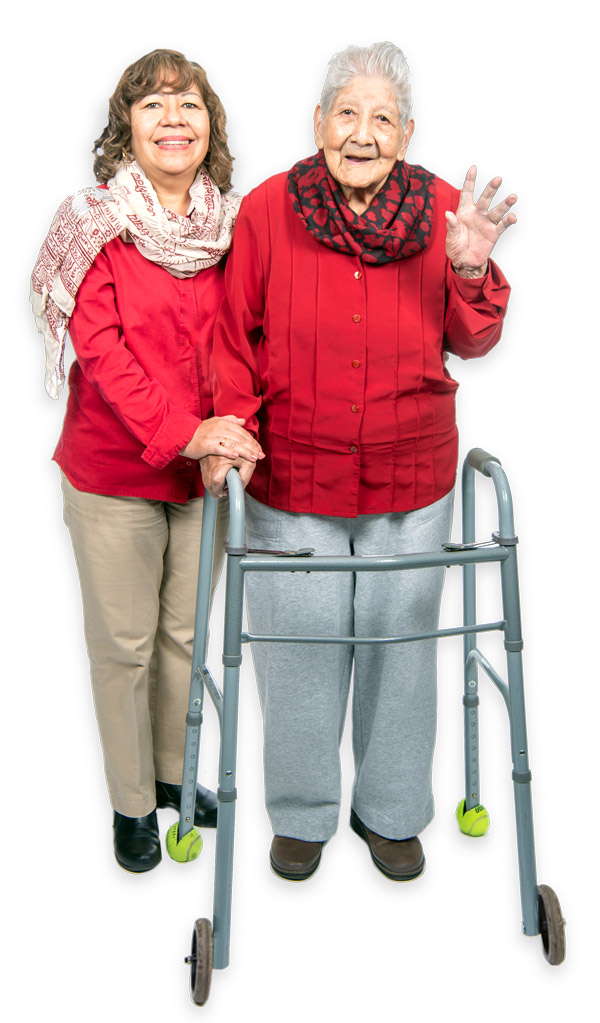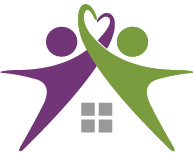 No special skills required. Just your time and enthusiasm!
Turn Your Specialty Into a Volunteer Opportunity
Our seniors have many different interests, so we welcome all kinds of ways to educate and entertain them.

Here are a few ideas for you or your group: