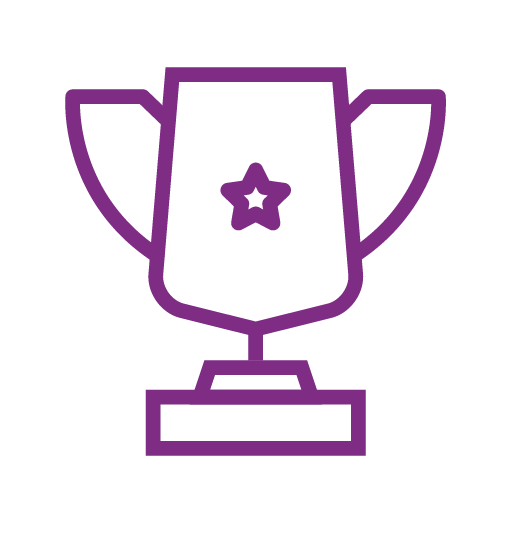 Support The Center for Elder's Independence
Tribute Gift
Make a contribution in honor or in memory of someone special to you.
Use the form below to make your donation. 
For the past 40 years, the Center for Elders' Independence has been on the front lines of an historic change in the way seniors receive health care in their homes and in community based facilities.
Since 1992, CEI has been one of the nation's leading PACE (Program for All-Inclusive Care for the Elderly) programs. We provide a comprehensive and compassionate team approach integrating and coordinating care for participants across ALL settings, including prescriptions, transportation, and meals.
Your donations support an array of programs and projects that enhance care and widen access to services in Alameda and Contra Costa Counties.