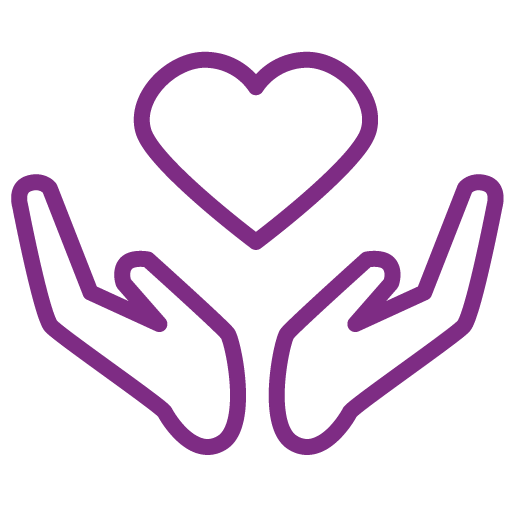 Support The Center for Elder's Independence
Helping Hands
Emergency Assistance Fund
Use the form below to make your donation. 
Helping Hands Emergency Assistance Fund
Donating through Helping Hands Emergency Assistance Fund, you support participants when dire emergency situations overtake them and they have exhausted all other financial support options.
In the event a sudden or emergency situation occurs in a participant's life that might lead to disenrollment in the PACE program or otherwise compromise health care delivery; discretionary funds outside the PACE funding guidelines can be made available to address the temporary situation such as a rental deposit, relocation expenses, living environment or minor home adjustments. Your donation will make a direct and impactful difference in the life of a senior striving to remain independent in our community.