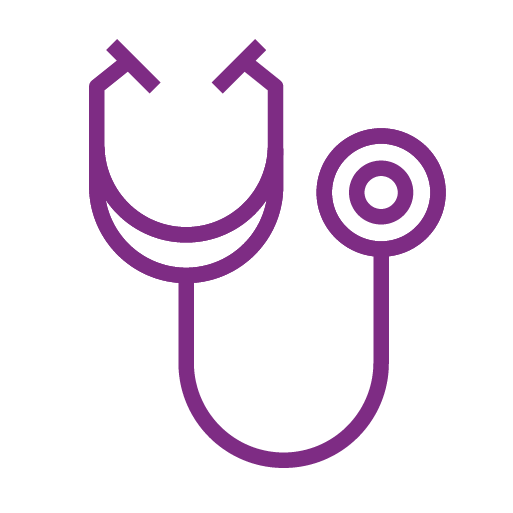 Support The Center for Elder's Independence
Mark Abar, RN, Memorial Scholarship Fund for Clinical Education
Use the form below to make your donation.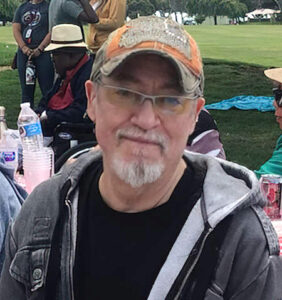 As the Senior Clinical Supervisor at the Downtown Oakland PACE Center, Mark Abar was a leader, mentor, and friend to all with whom he worked and the participants he served.  He was a quiet, empathetic man who demonstrated the best qualities in a person and a nursing professional.
The Mark Abar, RN, Memorial Scholarship Fund for Clinical Education was established to not only honor Mark but also to extend his legacy of caring and service to others. CEI clinicians seeking to improve their careers through formal education will benefit from the generosity of benefactors who seek to honor a beloved member of the CEI family and also elevating the various professions that complement the core services our participants depend upon.